composer / performer / Educator
Photo: Carl Tremblay
The Bach Project
Ben Schwendener - solo piano
Tuesday, March 19 7:30p
Edward Pickman Hall
Longy School of Music of Bard College
27 Garden Street, Cambridge
Free
about The Bach Project
Ben Schwendener - solo piano
A modal analysis of J.S. Bach's Chorales, Cantatas, and Fugues from the perspective of the Lydian Chromatic Concept provides a rich collection of natural elements perfect for improvisational navigation. These ingredients make up and are available to all in the creation of musical languages.
Schwendener last year published 'Organic Music Theory', a perspective based on understanding universal musical elements provided by nature.
"This one-set performance is entirely my own realization of Bach's modal elements, of his amazing relationship with music and nature: the ingredients he laid out are told through my own life-journey."


Join the
Organic Ensemble
(Organic Innovation Ensemble)

Beginning Tuesdays 6:30–8pm 2019
"Unlock your creative potential through music and apply it everywhere... Learn how to perform in the moment and how to improvise. Learn to trust your team, heighten your awareness of group dynamics, and increase your leadership capacities." — Ben Schwendener, creator and director
"The feeling of getting the chance to do something you've always wished you could is finally realized. The thrill of making music is made even sweeter by the new dynamic of this strong group that you become a part of in every sense of the word." — David Vos, Television producer/director and former OIE participant
What is it?
The Organic Innovation Ensemble (OIE) brings people together to create powerful performances. Immersion in the performing arts infuses creative energy, innovation, and original thinking into corporate cultures. The OIE is designed to improve collaborative skills through the organic process of creating high quality original musical performances.
How does it work?
First, musical skills of any level are identified among the participants. Anyone who plays an instrument or sings can utilize their existing skills. Non-musicians may participate through elements of spoken
word, dance, visual arts, or another form of artistic expression. The staff then selects, composes,
and arranges music customized for the unique orchestration of the group.
Who is it for?
Anyone. Our 'begin anywhere' process makes it possible for anyone to explore their innate creativity regardless of prior experience. OIE's workshops are for those who want to understand and experience how the creative process leads to greater openness and original thinking in business, technology, products, and services.
Where does it take place?
We'll spend 11 hours together, at Longy School of Music of Bard College in Cambridge, Massachusetts. We will meet for 90-minutes on Tuesdays from January 15 to February 19, 2019. The final concert (on Feb 19) is the culmination of an OIE project and is open to anyone.
Why should someone do this?
Having a flexible, creative mindset allows one to evaluate ideas on a higher level and consider new possibilities. Creating and delivering delightful products to customers is experientially the same as creating performances that delight audiences. It is a clear path to revealing original products, services, and new ways of doing business.
Ben Schwendener has teamed up with Gravity Arts and Longy School of Music of Bard College to present this new program. Please check out the Organic Innovation Ensemble website HERE for more details and to register.
Organic Music Theory
new book now available…
Organic Music Theory provides a radical perspective on creative production. Given elements supplied by nature and history, creativity is simply a matter of choice; anyone who has ever made a choice is 'creative.' However, instead of relying on recipes created by individuals of the past, OMT facilitates each of us to compose languages of the future, making creative choices directly from naturally occurring--organic--and self-organized universal elements.
Based on theory that began in the modal period in jazz, Ben Schwendener clearly explains and then expands this perspective into a broad range of applications. This important work is intended not only for musicians, but for anyone sensing the existence of a larger realm of creative choice.
Hardcover: $45 / Softcover $37.50 + shipping
To order direct please email: info@benschwendener.com
LYRIC
New Collaboration with Carley DeFranco
The formidable opera singer Carley DeFranco and Ben Schwendener have joined forces in a ground-breaking duo. Lyrical improvisations based on natural geometric design, contemporary poetry, Bach, and deep ambient, emotion-rich cinematic groove are some elements serving their new language.
After two years of exploration, with brief appearances at Jordan Hall and The Democracy Center, Ben and Carley performed their first two-set concert in the Arnold Arboretum, Sunday October 14, 4 & 5pm. This special performance was made possible in part by a generous grant from the Emerald Necklace Conservancy in commemoration of its 20th anniversary at Fog x Hill, Arnold Arboretum.
NO PLAN B
is Back in 2019

Festival La Machine: San José, Costa Rica - March 9
× FUNCIONES EN SAN JOSÉ / 4
Sábado 9 de marzo
Hora: 8:00pm Función de Gala y Cierre de Festival
Lugar: Teatro de la Danza (CENAC) - San José
Artista: Angello Dello Iacono / más artistas nacionales en residencia - Suiza - Costa Rica
NIGHTSONG
"A Modal Improvisation Laboratory"
Now in its 11th year, Daryl Bichel's creation based on the liturgical Compline continues to bring together ancient chant and contemporary modal improvisation with Ben Schwendener on piano.
Sundays 7:30 - 8:15, First Church Cambridge
Free and open to the public - donations (offerings) welcome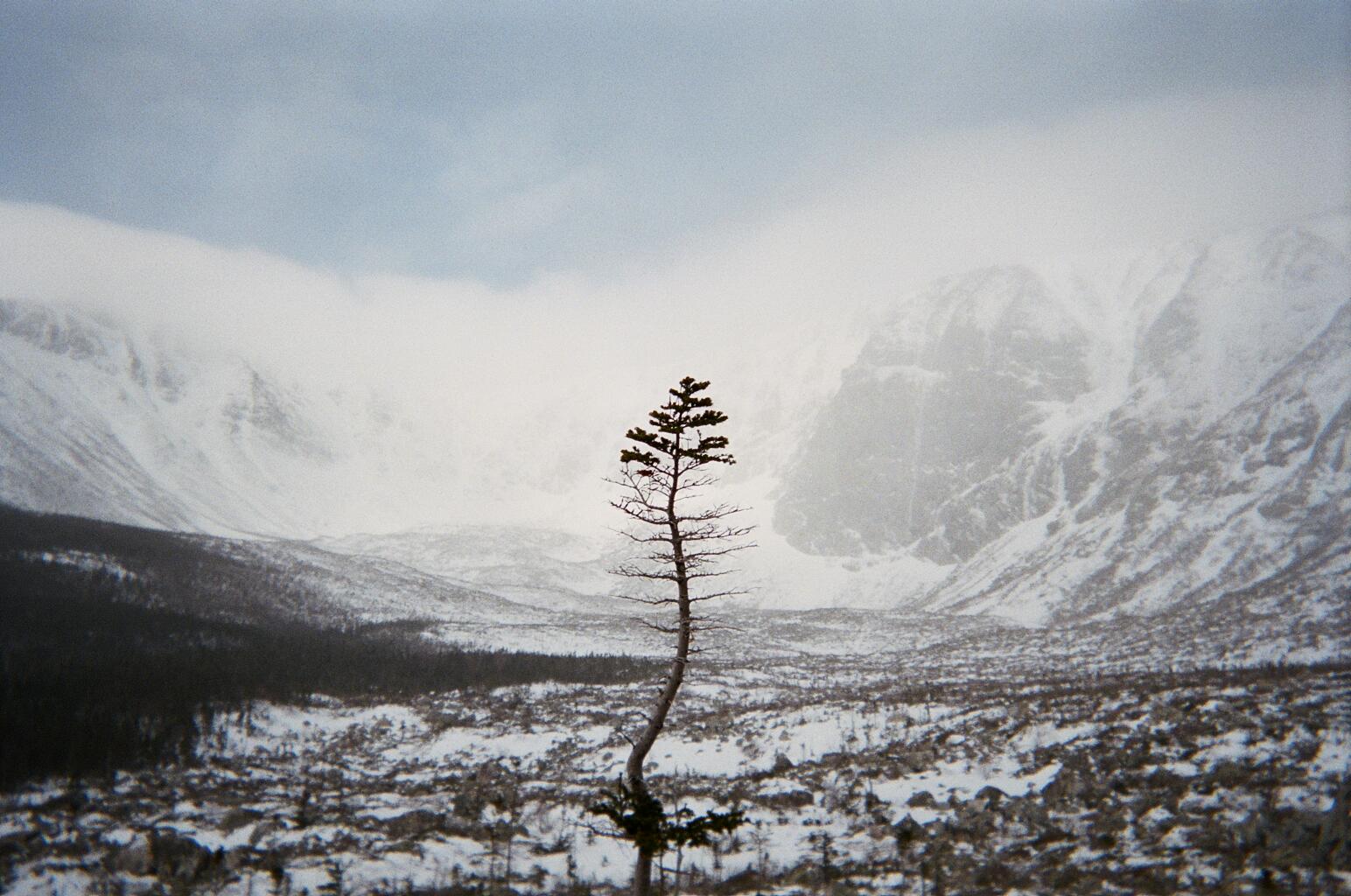 Meet Ben
Composer / pianist Ben Schwendener sustains a unique voice in contemporary creative music and is a leading authority on George Russell's Lydian Chromatic Concept of Tonal Organization, which he assisted Russell in teaching at the New England Conservatory from 1986 to 2004.
Schwendener's latest book Organic Music Theory (Pumping Station, 2017) presents a new direction in natural pedagogy and dialogue-based arts education, establishing Organic Music Theory and Universal Musical Elements as primary creative sources. He has given lectures, workshops and seminars at Universities and institutions around the world. Schwendener is on the faculty at the New England Conservatory and Longy School of Music of Bard College, and has designed classes for non-musicians, based on the inter-discipline correspondences of Organic Music Theory for the Creative and Critical Thinking Department in the Graduate College of Education at UMass Boston.
As a touring performance artist, his groups include the Mobile Trio with drummer Kenwood Dennard and bassist Marc Friedman, LYRIC with singer Carley DeFranco, as well as collaborations with international musicians and dancers.
Ben lives in Boston with his wife Shari and three children Elodi, Uli and Blue.
Photo of Ben by Carl Tremblay
"With consciousness and understanding we can all compose, improvise – create with elements of nature and human history"